Prime quality Pugmill manufacturers, suppliers and exporters in India, Bangalore, Chennai, Hyderabad, Kerala, Telangana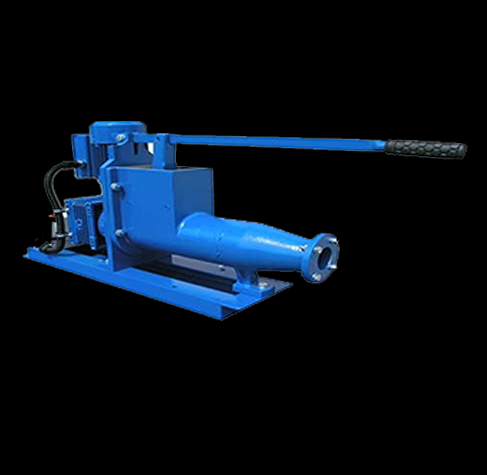 We are the leading Pugmill Manufacturers, Suppliers, Exporters in India, Bangalore, Chennai, Hyderabad, Kerala, Telangana offering high-quality pug mill at the best price.
We at Rotech are leading Manufacturers, suppliers, and exporters ofpugmills in India. For increasing growth of the quality products, our manufacturing unit has equipped with high-end machines and advanced technology. With our expert team, we are able to supply orders in bulk quantity within less time period. We have gained our reputation and recognized position in the market for transparent dealing, business ethics and quality service.
Pugmill is used as mixing device for many industrial applications. It consists of rotating shafts, paddles that allows kneading, blending and folding in the mixer. Thus, pugmill is also called as paddle mixer which is suitable for mixing, blending and agglomerating. It is also suitable for both liquid and solid processing
Working of pugmill:
Pugmill or paddle mixer is consisting of shafts creates rotating motion in the mixer that helps to lift the bulk materials at the center and then discharge it through other side. Kneading process develop in between the paddles of the pugmills.
Applications:
Pottery, cement, construction, plastic, clay, lime, water treatment