Welcome to
Rotech Engineers
Rotech Engineers Is One Of The Renowned And Recognized Manufacturers, Suppliers, And Exporters Of Valves And Reaction Vessels in United Kingdom, India. With State Art Of The Technology And Infrastructure, Our Company Has Equipped By The Sophisticated Facilities And Advanced Tools To Cater The Requirements Of The Industry Applications. We Have Exceedingly Brilliant And Professional Team Who Work With High Dedication To Guaranteed Timely Execution Of The Projects.
Based On The Demands, We Are Engaged In Offering The Best Quality Products Such As Rotary Air-Clock Valves, Damper, Slide Gate Valve, Knife Gate Valve, Pugmills, Ribbon Blender, Bag Filter, Storage Tank And Reaction Vessels To Our Valued Clients.
Why choose a ROTECH Rotary Airlock?
After years of engineering and manufacturing rotary airlocks, we consider ourselves proven experts on the various rotary airlock and valve designs available to our customers. We understand that temperature, pressure, size and construction plays a very significant role in processing various materials which is why all of our rotary airlock valves are carefully machined for those unique specifications. Each of our rotary airlocks can be individually customized to your exact processing specifications to ensure optimal, reliable and worry-free operation that meets your precise needs.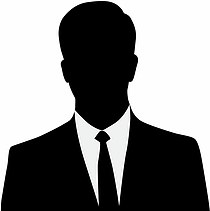 CEO
Sunil Sharma
Company is nice, products are of good quality, trust worthy people.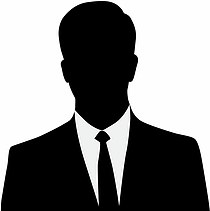 Director
Anil Kunwar
Amazing fast and reliable customer support!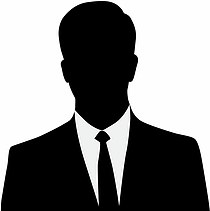 Manager
Shubham Shinde
Company is nice, products are of good quality, trust worthy people.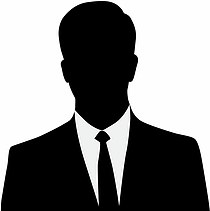 Secretory
Pratik Satarkar
Hardworking and dedicated people, product are nice.